Saturday, July 20, 2013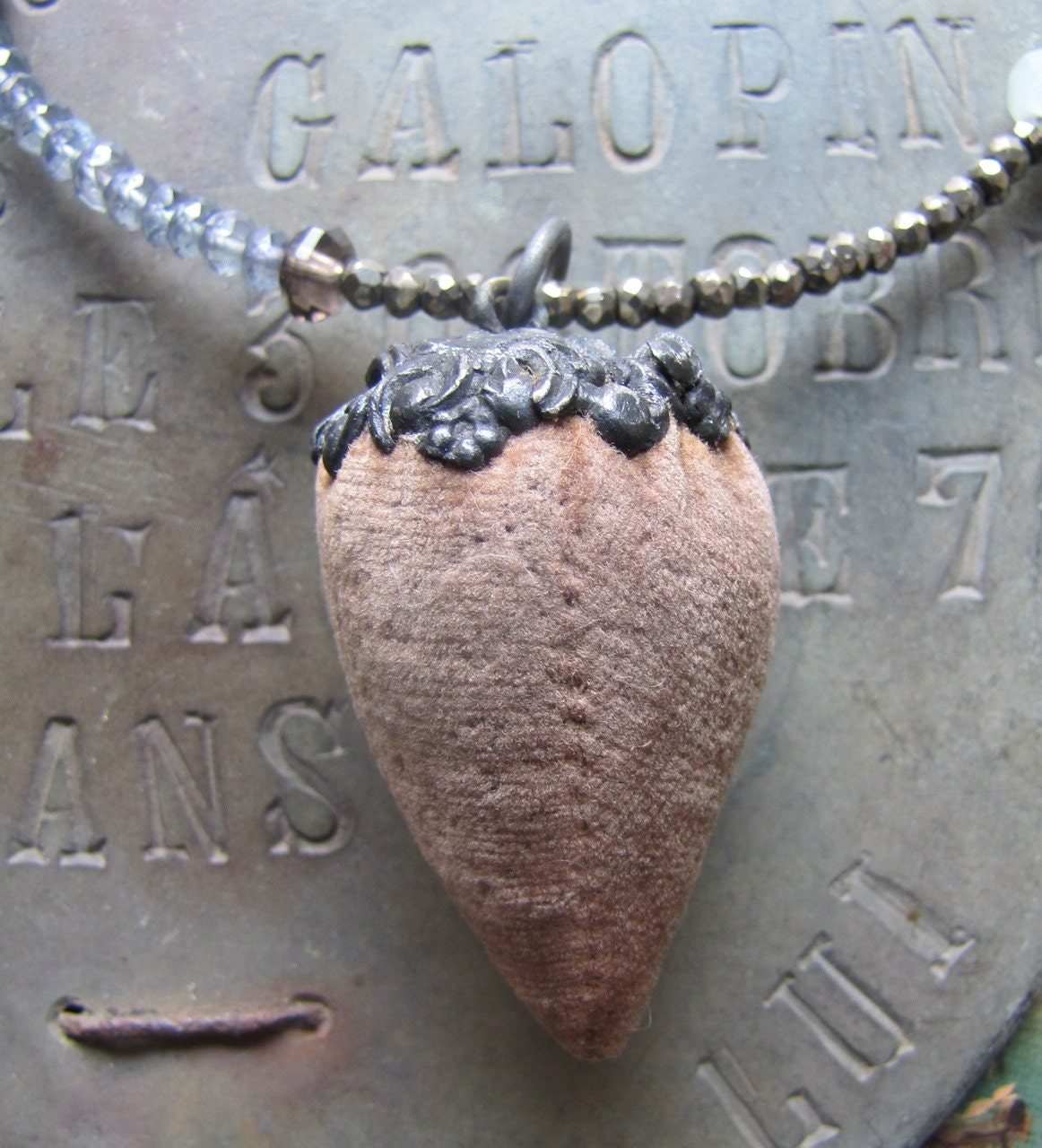 Please excuse my absence. My computer was having some problems/crashed and is being repaired by the MAC geniuses as we speak. I should have it back in a few days.
Until then posts will be limited but I'll do my best :) You can also find me on pinterest (LMvintage), and instagram- LizMathews83! See you there!
I'll leave you with a beautiful image of a necklace my mom; French Sentiments just listed in her shop. Be sure to stop!
Hope you are all well and if you're in the north east like us, I hope you haven't melted yet!
DIY

Market Trips
Travel Posts
Wedding and DIY
Labels
Travel
Vintage
decorating
Ireland
paris
photography
Create
Love
christmas
DIY
antique
flea market
flowers
french
jewelry
shopping
antiques
collage
crafts
handmade
tutorial
Washington DC
anniversary
france
gifts
give away
holiday
inspiration
wedding
craft box
ephemera
fashion
handmade holiday
lace
lucketts
market
plants
valentines day
vegetables
workspace
52 cards
Collect
Hocus Pocus
YouTube
artist
assemblage
autumn
banner
beaded
beauty
bicycle
big ben
binoculars
birds
birthday
black and white
blogiversary
book
book review
brocante
bullion
card
chests
contest
craft show
creative
crown
dinosaurs
diy home decor
document
dog
drawer labels
dress form
eiffel tower
embellishment
fabric
fall
fans
farmers market
flotsam and jetsam
fossils
french grave markers
french sentiments
fruit
furniture
garden
gargoyles
gemstones
german
glitter
handwriting
heart
holidays
home decor
ice
ironstone
leaves
london
make up
man
market trips
mercury glass
mourning
moving
museum
nature
notre dame
ornament
outdoor
packing
peacock
pets
photo editing
photo edits
photoshop
pincushion
pinterest
planting
plaques
presents
ribbon
ring
romantic
sample kits
sequins
sewing
silhouette
snow
spring
spun cotton
stationary
storage
streamer
studio
studio tour
sunday coffee date
sunflowers
tinsel trading company
tour
travel journal
trunk
tulips
versaille
video tutorial
vintage jewelry
warp speed
weather
wreath